(although the weather has another opinion),
even some of us has reached his/her
Vacation
time! :)
/not me, I still have 1 exam left../
But if You're coming here this month, or if You are just interested in our country, I'm sharing some
really enjoyable gastro-programs
,
So, be prepared, there will be
beers
, strawberries,
strudels
... See below ;)
It's a festival with lots of
Hungarian food
, but the main characteristics will be the '
Lecsó
' (Hungarian ratatouille) and
rosé wines.
(And of course if You are in Etyek, You should see the
Hungarian Hollywood,
film center , too. More and more great American actors shoot their films, here.
It's all about beers. :)
June 7-9
. There will be a
Wine spritzer & Babecue Party
in
Budapest.
It will be hold in one of my favourite place: in the
"Kopaszi" bay of the Danube
. With lots of fun, folk music, and artisans and sport involved. Children are welcomed.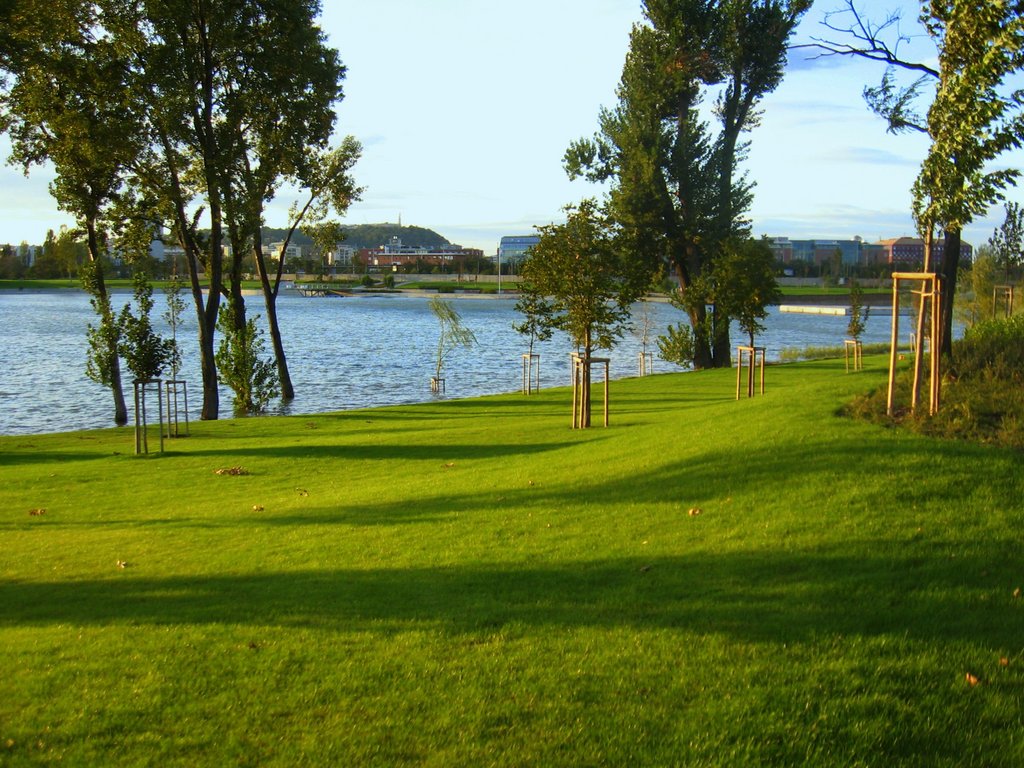 (A mini train will be in charge of all the travelling up to the hills :) )
Food, food, and more food, with a lot of cooking competitions.
It will be up near Buda castle, with an excellent view over the city. There will be 200 kinds of beers and super great concerts! :)
Concerts, sporty activities, and lots of deliciousness with
Strawberries
.
Beers with great dishes from the Hungarian and Czech cuisine.
A folkloristic wedding with all the great traditions at the nuptial, and with the greatest recipes.
So If You are coming, enjoy Your stay! :) If You're just a virtu-tourist, enjoy my recipes, that I'm sharing each week. And here's a secret: There will be some changes here, so that You could have more great recipes, and more touristic informations about the country... :)